B2BROKER began to provide liquidity for 100 cryptocurrency CFDs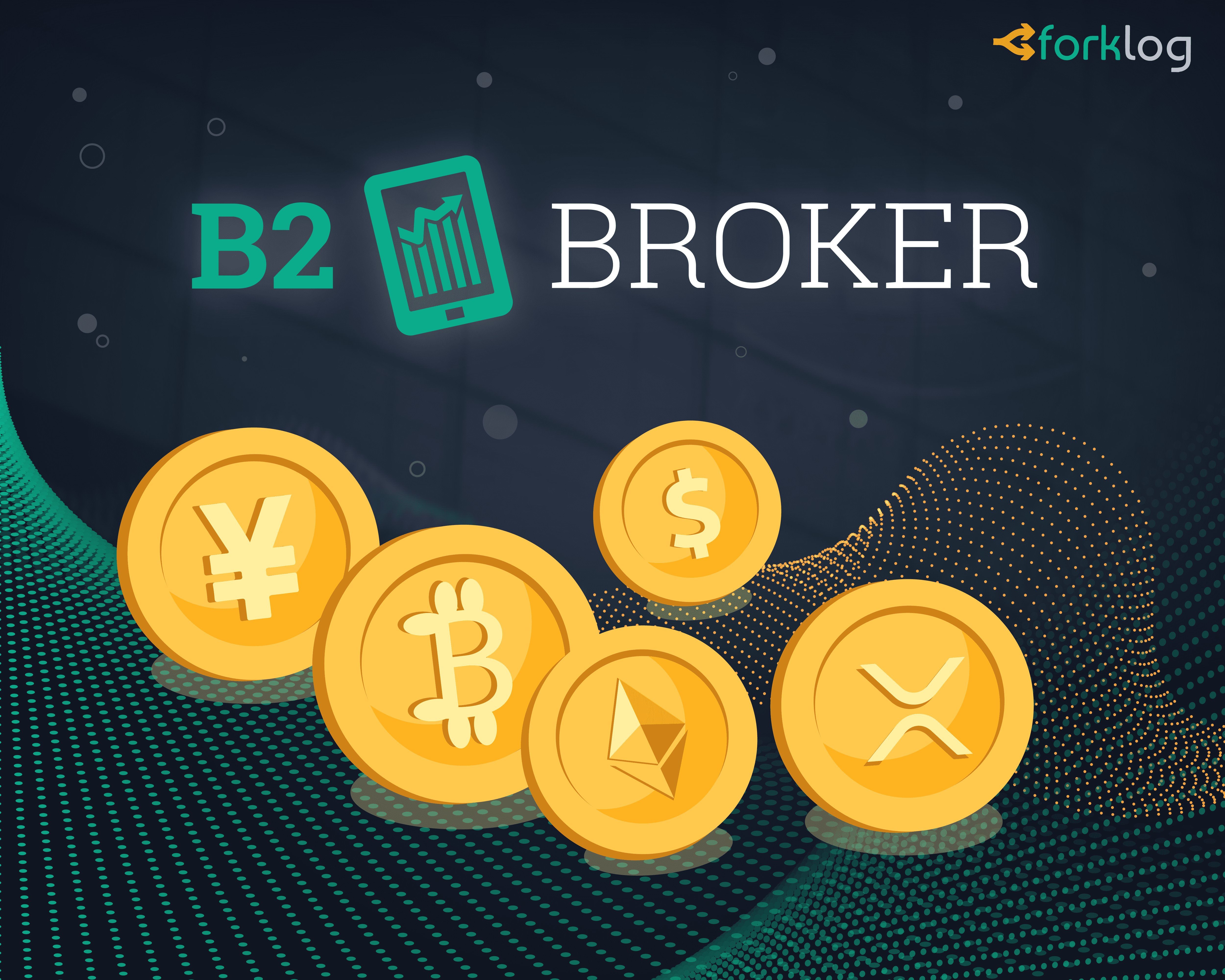 The liquidity and technology supplier for trading platforms B2broker added a new couple of contracts for the price difference (CFD) to cryptocurrencies to the liquidity pool.
Since the beginning of 2019, B2BROKER has provided liquidity of 39 pairs of crypto-CFD. From December 1, the list has been expanded to 100 trading couples and includes pairs with basic national currencies: USD, EUR, JPY, GBP, AUD, CAD, NZD and RUB. In addition to CFD for cryptocurrencies, B2broker supplies liquidity for completely cryptocurrency trading pairs, including BTC/XRP and BTC/ETH.
"We https://gagarin.news/news/a-school-in-the-uae-offers-to-pay-for-education-with-cryptocurrency/ strive to constantly improve the conditions for our customers. Now B2broker offers another 61 pair of crypto-cfd. We provide trade 24/7 for all 100 trading couples. The trading session never ends, many traders will appreciate this ", – commented the founder and CEO B2BROKER Arthur Azizov.
B2BROKER provides access to liquidity pool and technical solutions for brokers and exchanges. The provider aggregates the liquidity of popular crypto-streaks, OTC-orders of institutional clients and hedge funds, as well as the warrants of individual brokers.
"B2BROKER aggregates and provides liquidity through several distribution systems, including Onezero Liquidity Hub, Primexm Xcore, Fix API and AMTS Solution, with cross -connection to the MT4, MT5, DXTRADE (DeVEXPERTS), ALPHAPOINT, XSSTATION and CTATION", – added Arthur Azizov.
Representatives of the company claim that their system provides one of the deepest bullets in the market and minimal delays in connecting and executing orders.