Bloomberg and WSJ report $8 billion "hole" in FTX balance sheet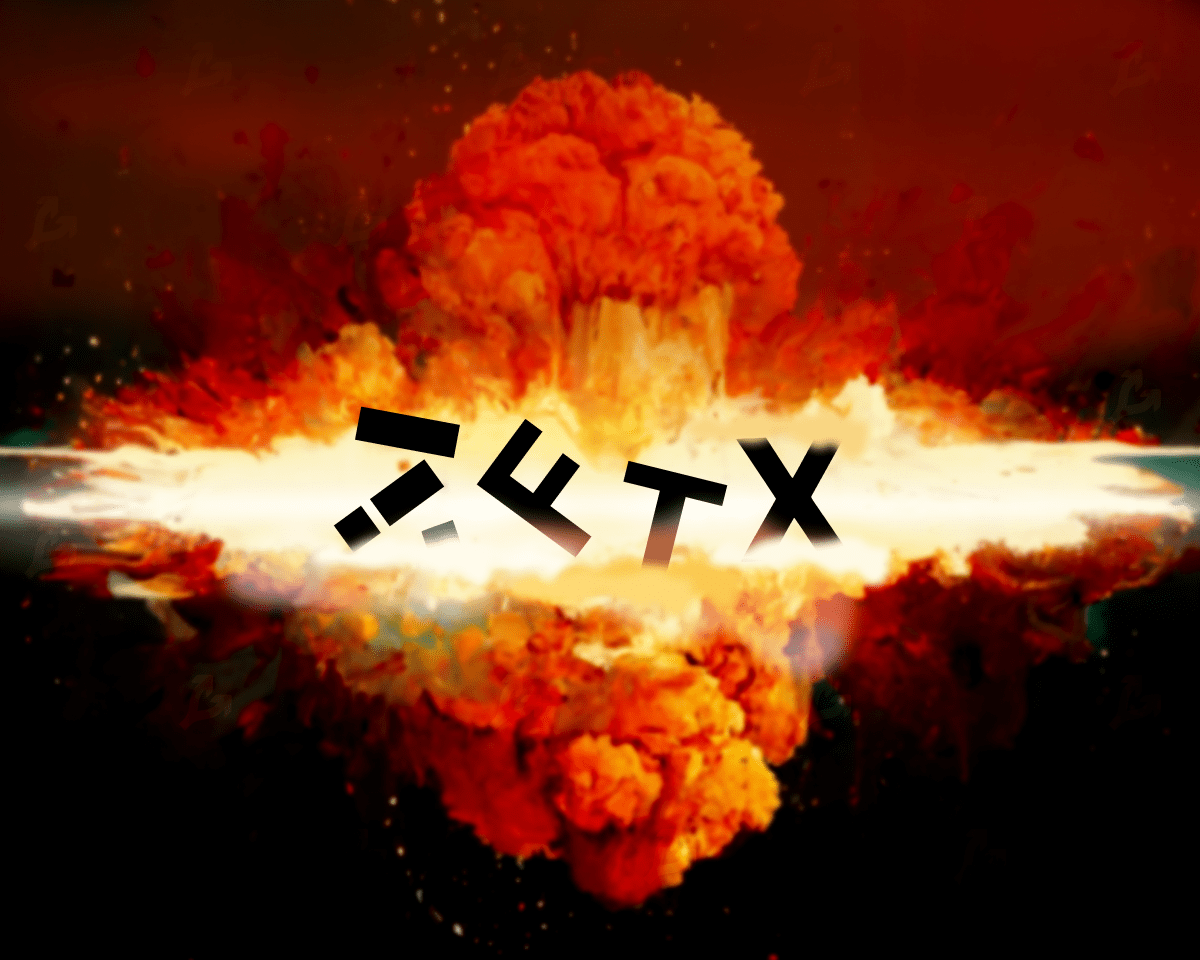 FTX founder and CEO Sam Bankman-Fried told investors that without an infusion of additional capital, the exchange will be forced to declare bankruptcy. It is reported by Bloomberg.
According to a source of the agency, during a teleconference Bankman-Fried said that because of the liquidity crisis the company is facing a deficit of up to $ 8 billion. FTX needs $4 billion to remain solvent, the exchange's founder said.
The Wall Street Journal cited similar estimates. Sources confirmed that the platform needs an infusion of cash to meet customer withdrawal requests.
According to Reuters, in an effort to help Alameda Research, Bankman-Fried has transferred at least $4 billion to the company. This amount consisted of FTT tokens, client funds and shares of Robinhood (the exchange head had previously purchased a 7.6% stake in the online broker).
According to Bloomberg, FTX is trying to raise emergency funding in the form of debt, equity or a combination of both.
An analyst under the pseudonym Cobie posted a OSC bans KuCoin message that the head of the company allegedly sent to employees on Slack. The screenshot also reveals the company's plans to raise financing to solve the problem.
"As part of the upcoming fundraiser, we have spoken with Justin Sun," the message reads.
Sun said earlier that he was working with FTX to "develop a solution to start moving forward.". He did not specify what kind of initiative he was talking about.
Amid FTX's financial troubles, U.S. regulators have begun looking into the company's ties to its U.S. unit and Alameda Research. The Ministry of Justice was also interested in the platform.
Recall that one of the investors of FTX, venture capital firm Sequoia Capital, declared unrecoverable investment in the exchange in the amount of $ 213.5 million.
Read ForkLog bitcoin news in our Telegram – cryptocurrency news, rates and analytics.