Circle to add Solana support for Euro Coin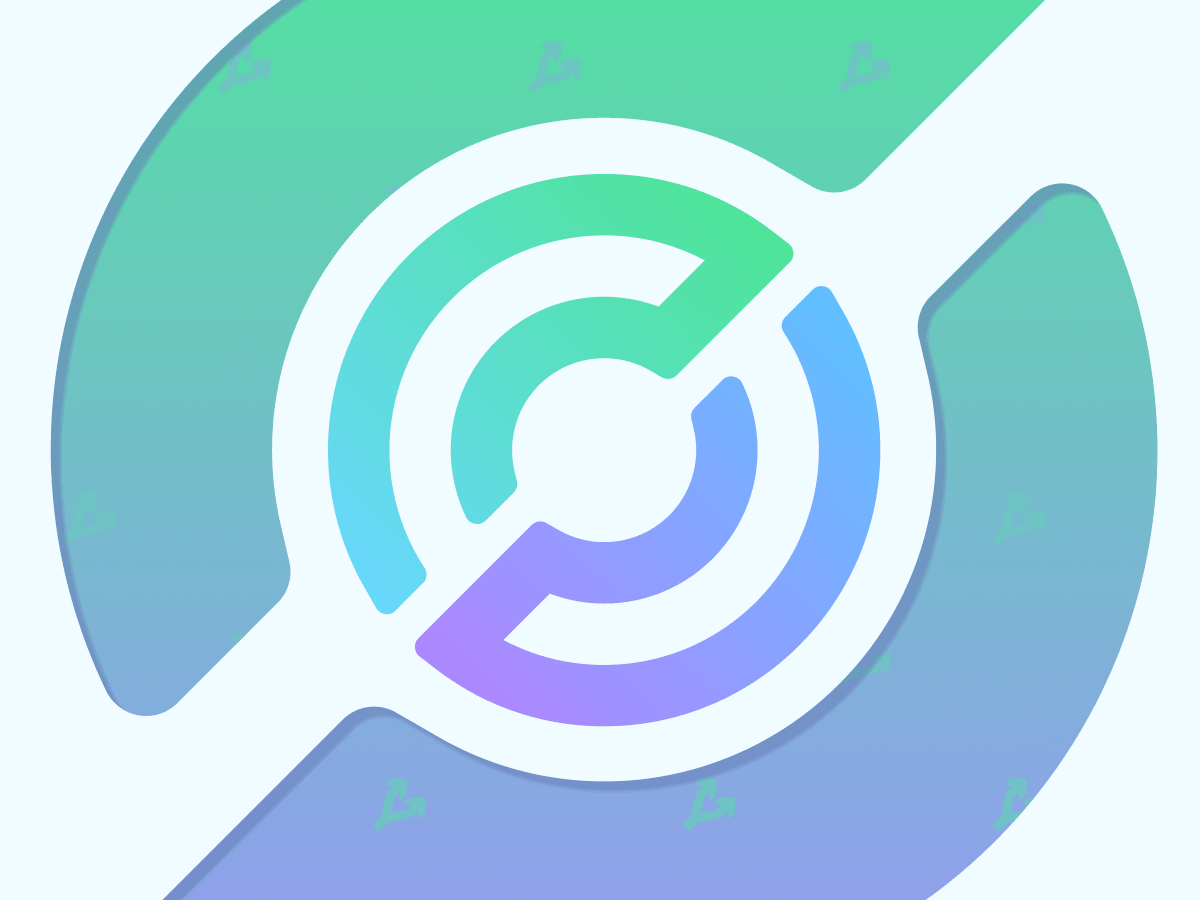 Circle announced plans to support the Euro Coin Stablecoin (EUROC) on the Solana blockchain starting in the first half of 2023.
USD Coin (USDC) issuer introduced a euro-linked "stablecoin" in June 2022. EUROC is an Ethereum-launched steblecoin with full collateral.
Support for Euro Coin on Solana was announced by a number of Circle partners, including cryptocurrency exchange FTX and DeFi-protocols Raydium and Solend.
"The availability of Euro Coin on Solana opens up new use cases for instant forex exchange, giving traders the ability to lend and borrow with the new base currency available in Solana Pay along with USDC," said Sheraz Shere, head of payments at Solana Labs.
The integration will be provided by the new Cross-Chain Transfer Protocol infrastructure. Circle will connect Ethereum and Avalanche in early 2023, followed by Solana. Wormhole intends to participate in implementing a solution for the latter.
"A multi-currency strategy for Stablecoin gives users a choice, and the availability of multiple networks simplifies access to liquidity. Solana is the next logical step for Euro Coin and Cross-Chain Transfer Protocol, given the depth and breadth of their developer ecosystem," said Circle Vice President of Products Joao Reginatto.
Recall that in November, the company was licensed as a Stablecoin issuer in Singapore.
Circle also began transferring USDC reserves to a fund managed by BlackRock.
Read ForkLog bitcoin news in our Telegram – cryptocurrency news, rates and analytics.