CoinFund to launch $250 million fund to invest in Web3 projects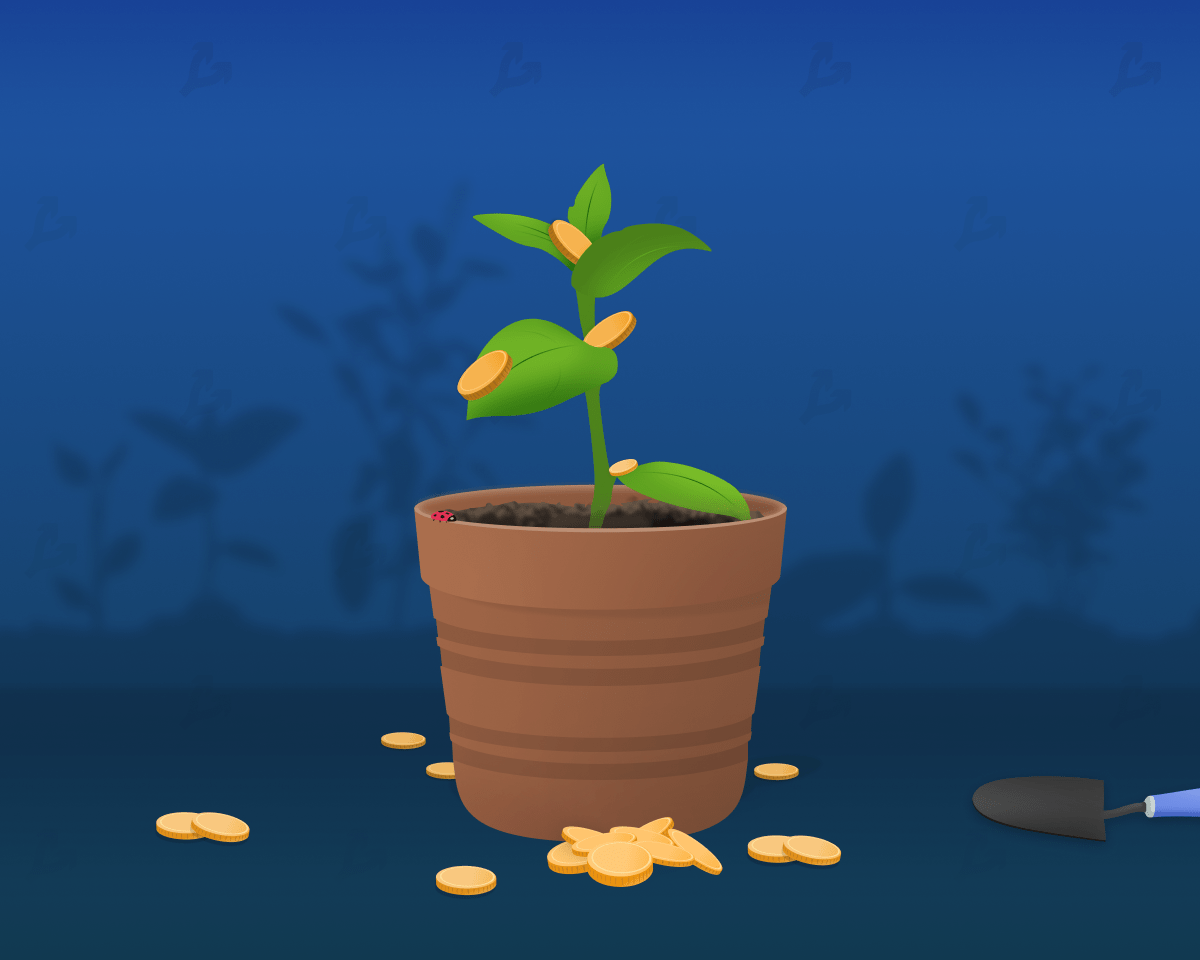 New York-based investment firm CoinFund intends to raise $250 million in three seed funds focused on Web3 projects. This is reported on the website of the SEC.
In August, the company raised $300 million in CoinFund Ventures I Fund to support early-stage startups. The fund's areas of interest include Tier 1 blockchains, Web3 infrastructure, NFT, gaming and asset management.
Founded in 2015, the company previously invested in bitcoin and a number of seed-stage DeFi projects. The company's portfolio includes NBA Top Shot developer Dapper Labs, blockchain infrastructure platform Blockdaemon and data indexing protocol The Graph.
Recall that from April to June, venture capital investment in crypto startups decreased by 31%, according to PitchBook.
Meanwhile, investment in the industry exceeded $30 billion in the Depositphotos launched first half of the year, Messari and Dove Metrics calculated.
Read ForkLog bitcoin news in our Telegram – cryptocurrency news, rates and analytics.