FTX attracted $ 400 million when estimated at $ 32 billion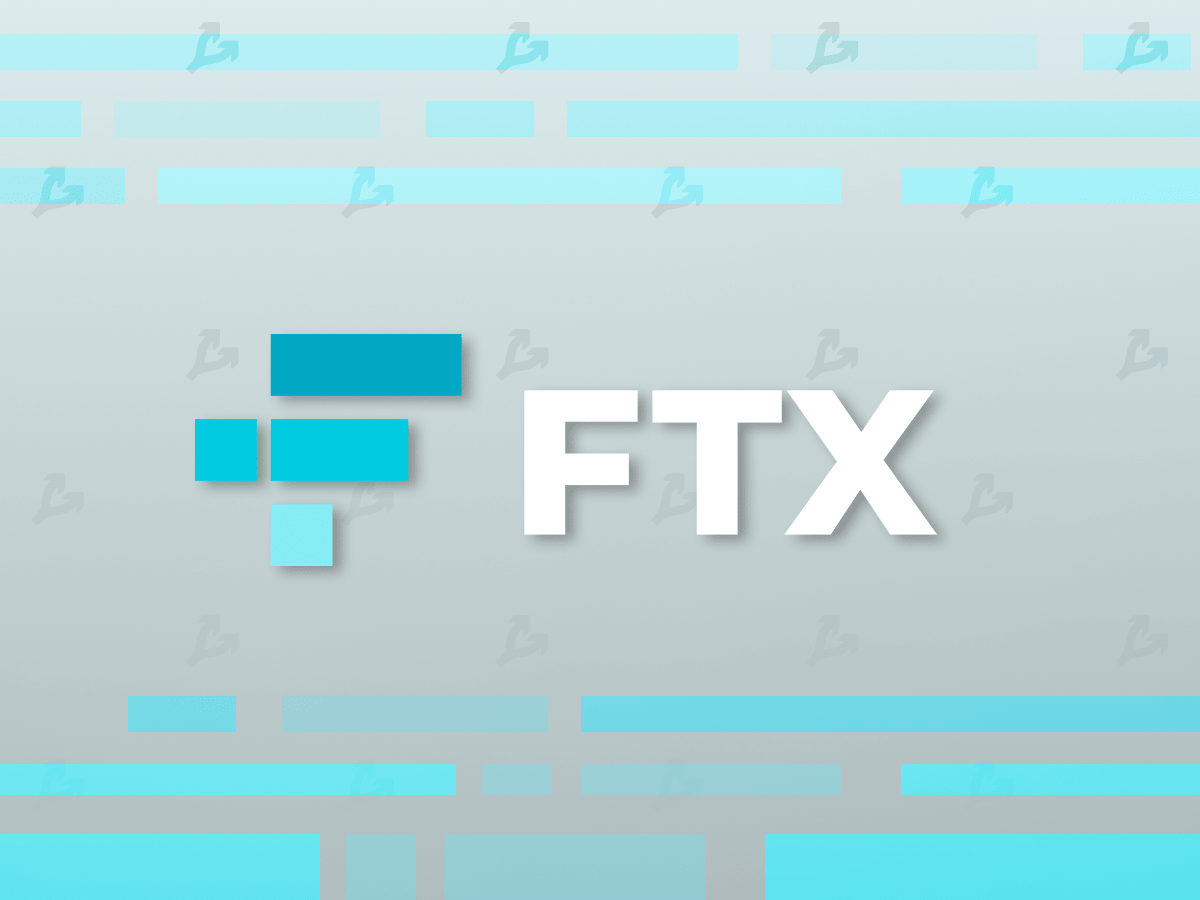 The FTX cryptocurrency exchange announced the attraction of $ 400 million as part of the round of financing of the series C. The company's rating reached $ 32 billion.
According to the press release, investors who provided funding for the American division of the exchange participated in the round-on January 26 it attracted $ 400 million when estimated at $ 8 billion. Among them: Temasek, Paradigm, SoftBank Vision Fund 2, Top 5 Crypto Lending Tiger Global and others.
"FTX will continue to interact with the regulatory authorities to facilitate access to digital assets in a safe and compliance with the requirements," said the founder of Sam Bankman-Frid.
Representatives of the exchange clarified that since October 2021, the user base has increased by 60%, and the average daily bidding has increased by 40% (to ~ $ 14 billion).
According to the results of 2021, the daily number of transactions concluded on the platform, including operations with derivatives, amounted to 13.8 billion. The sport volume of bidding increased by 2400%, reaching $ 719 billion.
Earlier, the exchange attracted $ 900 million in the framework of the round of financing of the series B, the volume of which was subsequently increased to $ 1 billion.
In October, FTX closed the round of the B-1 series in the amount of $ 420.69 million, after which its estimate reached $ 25 billion.
Recall that in January 2022, the company announced the launch of a venture fund for $ 2 billion for investments in startups at different stages of development and in the segments of the cryptocurrency market.