Media: the authorities of South Korea received evidence Passive income: against Kvon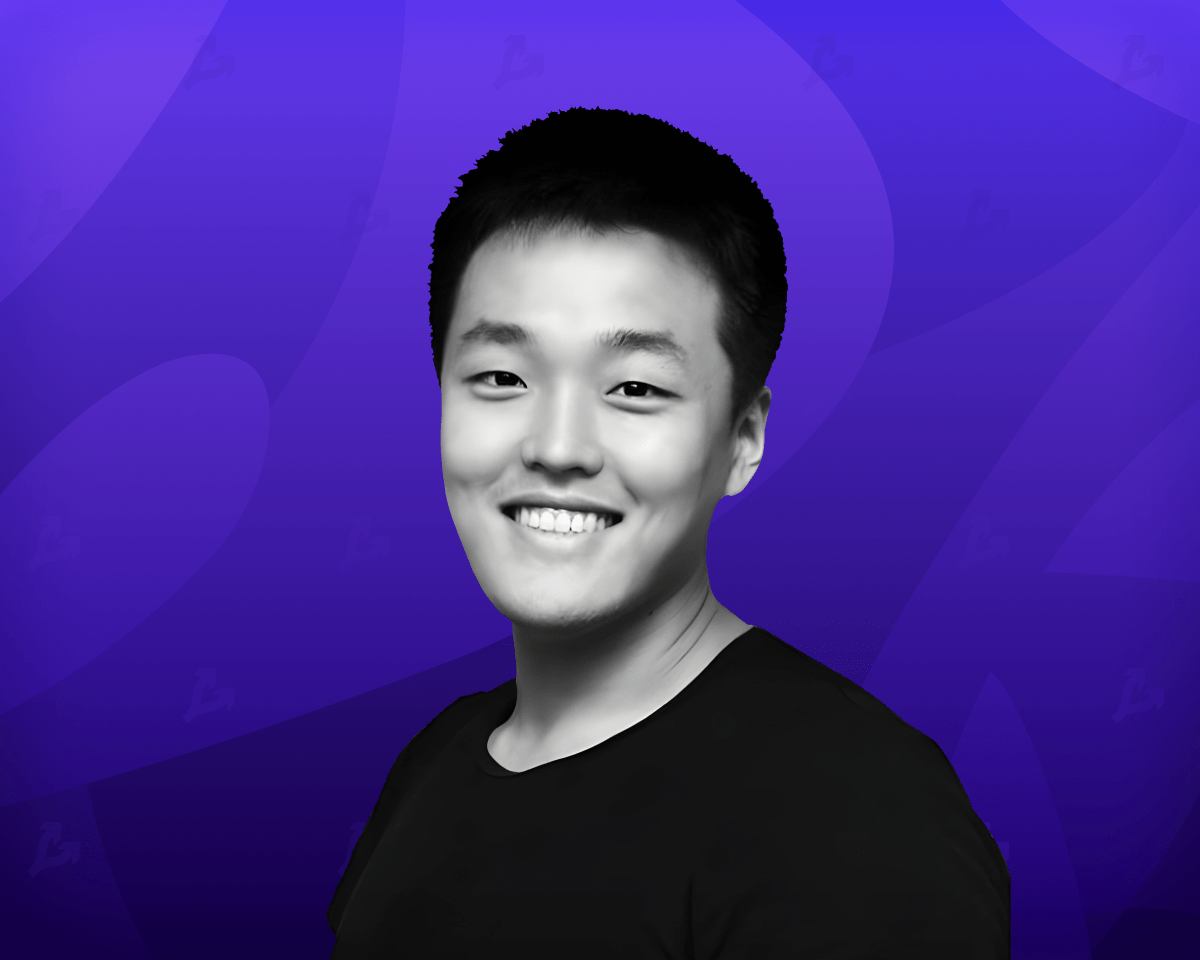 The South Korean prosecutor's office received evidence that CEO TerRaform Labs (TFL) to Kwon manipulated Luna at the cost of Luna. It is reported by Korean BroadCasting System with reference to the representative of the supervisory authority.
According to him, the authorities had a correspondence between Kwon and a certain employee.
"I cannot reveal the details, but it was the story of conversations [in the messenger], in which the general director specifically ordered to manipulate prices," the source said.
According to Korean BroadCasting System, Kwon's representative denied these accusations. The media also clarifies that the head of TFL lives "somewhere in Europe".
At the end of March, the price of the Terra ecosystem of the ecosystem overcame $ 107. Luna growth was accompanied by a surge of the volume of trading. This was happening against the backdrop of the active purchases of bitcoin by the non -profit organization Luna Foundation Guard to ensure the stability of algorithmic stablecoin Terrausd (UST).
On May 8, UST lost the binding to the US dollar after the outflow of assets from the Anchor protocol due to a decrease in deposit return on deposits to 17.87%.
May 10 Asset quotes fell below $ 0.62. The fall continued on May 11, after which the Luna cryptocurrency used to release UST collapsed to $ 0.3.
After the collapse of the ecosystem, the financial regulators of South Korea held an emergency meeting to assess the consequences of the incident. According to media reports, the local authorities began checking TerRaform Labs employees as part of the investigation.
Recall, on September 14, in Korea, they issued an arrest warrant of Kwon and five more TFL employees on charges, including violations of capital legislation.
After that, the prosecutor's office applied to the Ministry of Foreign Affairs for canceling the passports listed in it. The department satisfied the request of law enforcement officers and ordered Kvon to return the passport within 14 days.
The authorities also asked Interpol to start the search and allow the detention of the co -founder of the company. The media reported on the issuance of a red notification by the international police organization for Kwon. Information on the site does not confirm this.
Kwon rejected the accusations against him and what is "on the run". However, he refused to reveal the country of stay.
Read the FORKLOG Bitcoin News in our Telegram-cryptocurrency news, courses and analytics.