Member of the attack on Mango Markets earned another $ 100,000 on Mango Inu Mem-Token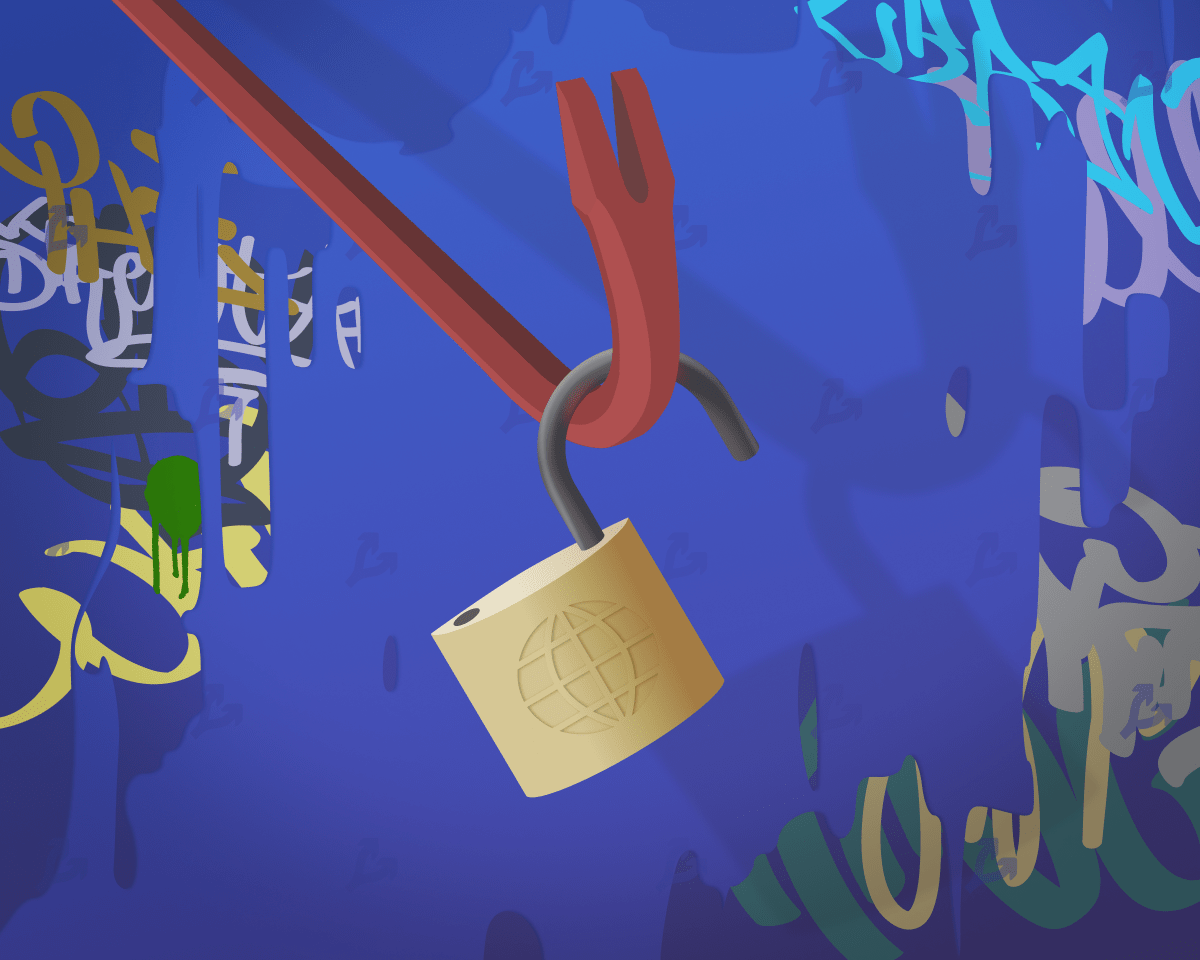 One of the participants in the Mango Markets Defi Platform on the basis of Solana boasted that he earned $ 100,000 in half an hour, launched the MAMM-TOKEN MANGO INU.
On October 12, unknowns removed digital assets from the protocol worth about $ 116 million, manipulating price oracles.
On October 15, user Abraham Eisenberg admitted that he was part of the group that realized exploit. He believes that there was nothing illegal in her actions.
However, since as a result of the loss of funds, the platform became non -payable, Aizenberg agreed on a settlement agreement with the return of part of the assets.
The Mango Markets community supported the decision according to which the hackers returned $ 69 million, leaving $ 47 million as a reward. The platform team offered a plan for the payment of compensation to the injured users.
On October 23, Aizenberg said that he launched "Shitkoin called Mango Inu and absolutely did not promote it". In just half an hour, bots bought tokens worth more than $ 250,000.
"We are still so far from the bottom. For clarity, if you acquire this, you will certainly lose all your money, "he said.
According to him, only $ 100,000 managed to earn money, since Aizenberg himself "forgot to use flashbots". NFTs will be available He again called his operation "absolutely legal", with which some commentators did not agree.
"What part [it is illegal]? Mango Inu is definitely not a security (no marketing, etc.D.), no promises were made, just open market transactions with liquidity, "Aizenberg retained.
What part? Mango Inu Definitely Not a Security (No Marketing, ETC), No Promises Were Made, Just Open Market Liquidity Transactions

– Avraham eisenberg (@avi_eisen) October 23, 2022
In his opinion, "the exploit of bots is right".
Recall that CEO FTX Cryptos Sam Bankman-Fried, commenting on the attack on Mango, noticed that the incorrect operation of oracles allowed the means to display funds, but the shortcomings of the risk assessment system on the platform.
Read the FORKLOG Bitcoin News in our Telegram-cryptocurrency news, courses and analytics.