Experts calculated the benefits of Microstrategy from investing in Ethereum instead of bitcoin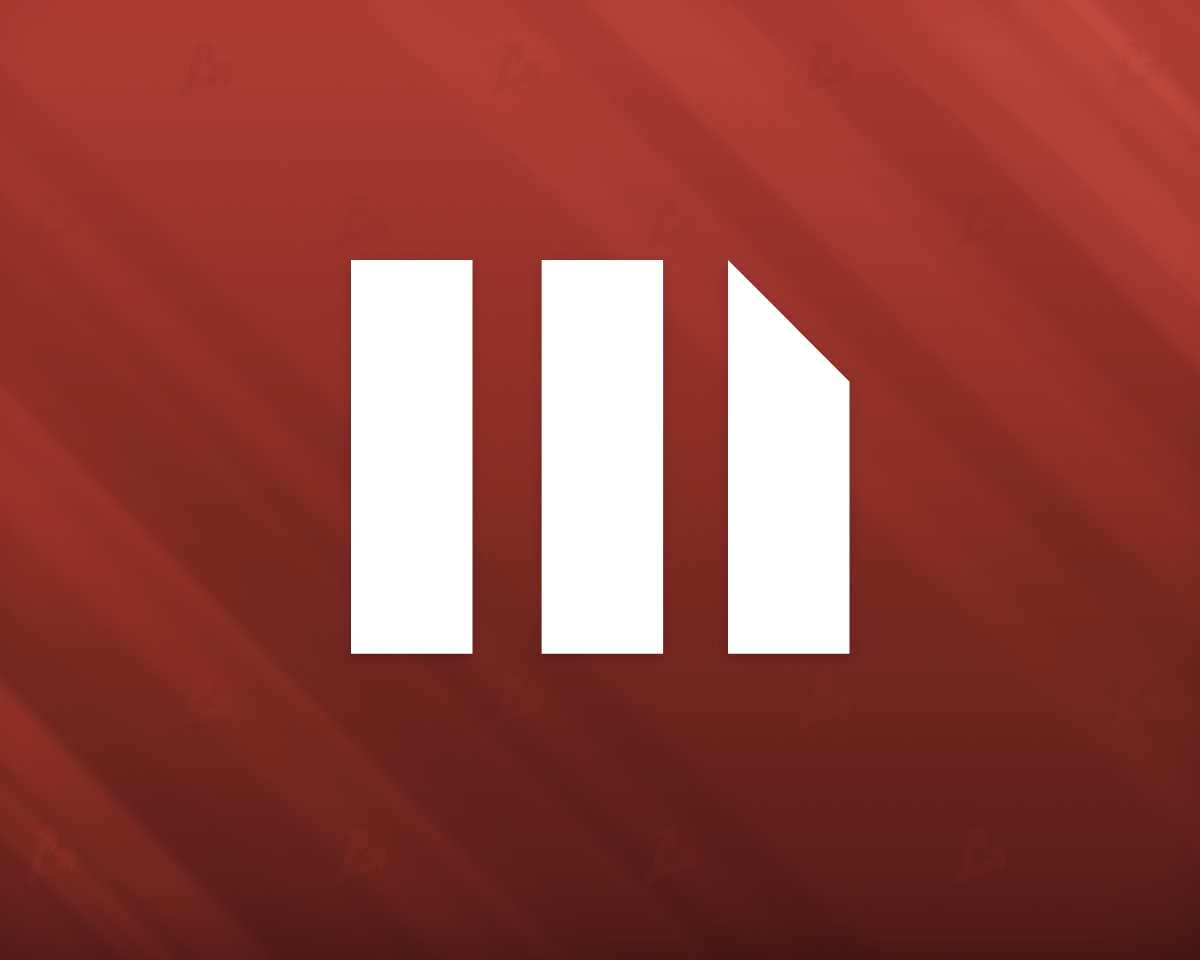 Instead of a loss of $ 1.3 billion, Microstrategy could earn $ 1.6 billion, if instead of bitcoin invested in Ethereum, the authors of the Blockchain Center resource calculated.
The company led by Michael Saylor in August 2020 first transferred part of the reserves into digital gold. The company working in the field of analytical software for business purchased 21,454 BTC (~ $ 250 million at the rate at the time of the transaction).
After that, Microstrategy began to follow the director of investment strategy in Bitcoin, approved by the Board, not only at the expense https://gagarin.news/news/el-salvadors-president-announces-a-big-summit-of-bitcoin-bankers/ of its own capital, but also attracting debt financing.
The company made the last purchase of 301 BTC in the amount of $ 6 million in September 2022. The volume of its cryptocurrency reserves reached 130,000 BTC, which invested about $ 3.98 billion. The current asset value is approximately $ 2.66 billion.
The BlockChain Center service made a slogan dedicated to Microstrategy the phrase of a fierce supporter of the first cryptocurrency of Seilor:
However, according to their estimates, in the case of investment in Ethereum, instead of bitcoin, the company's reserves would now amount to 3,781,691 ETH ($ 5.9 billion), given the income from stakeing.
Even now, transferring digital gold to the second in capitalization of cryptocurrency, the company would receive $ 133 million passive income for assets annually.
"Microstrategy has never seen such a big operating profit," experts emphasized.
Arcane Crypto investment director Eric Wall drew attention to the service of the service. In the comments under his tweet, users noted that not only the rate on Ethereum would be more profitable than on bitcoin.
Independent developer of a Versheimer, for example, indicated Solana and Dogecoin.
The price of SOL from $ 4.44 on August 31, 2020 increased to $ 30.83 (plus 594%), according to Coigeco. DOGE for this period has risen from $ 0.003 to almost $ 0.13 – by 4233%.
Over this time, both assets rose to their own peaks, which Dogecoin amounted to $ 0.73, and Solana – $ 260.
The authors of Blockchain Center recognized that their retrospective analysis is speculative in nature.
"Saylor's decision to convert money into bitcoin could become (and can still) the greatest decision of all times. But, to say "there is no second better crypto acting", nevertheless, a stretch, given the available data, "concluded experts.
Recall that in August, Seilor left the post of CEO of Microstrategy and became the executive chairman.
He called the decision to transfer reserves into the first cryptocurrency correctly and justified, despite the fall in the market.
Read the FORKLOG Bitcoin News in our Telegram-cryptocurrency news, courses and analytics.