MakerDao will distribute the backup 500 million DAI in bonds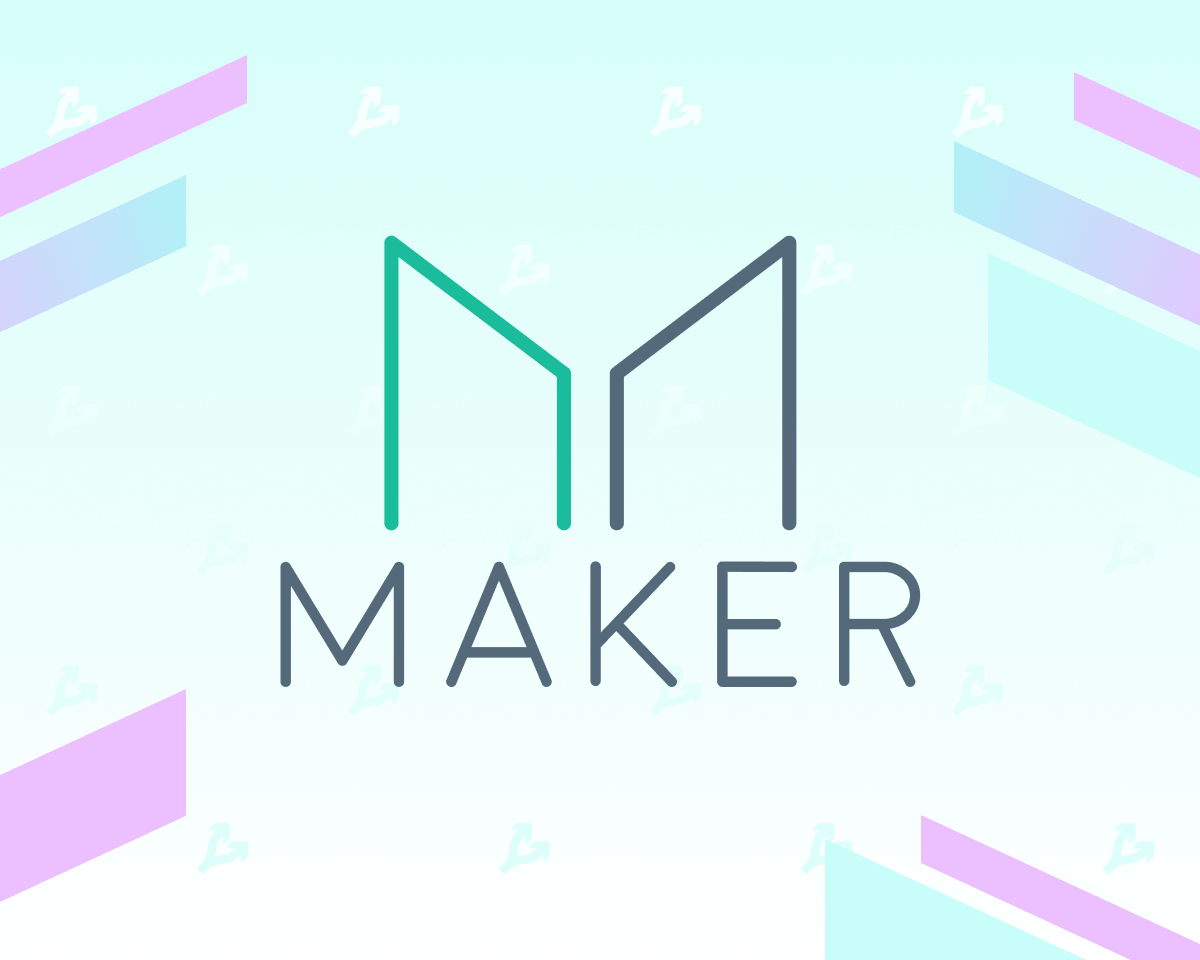 The MakerDao Defi Platform community began voting regarding the investment of 500 million DAIs in the "minimal risk bonds" in the treasury.
The Maker Governance Votes to Determine How to Allocate 500 Million Dai Between Different Investment Strategies.
This Allocation Poll is A Result of the Passage of Mip65: Monetalis Clydesdale: Liquid Bond Strategy & Execution.
A Recap on How It Woold Work.
The initiative is aimed at softening the consequences of the bear market. At the time of writing on the balance of MakerDao, $ 4 billion in DAI accumulated. Additionally, for these purposes, $ 500 million in the DAI/USDC bullet can use.
Among the strategies under consideration – 100% placement in US government bonds or distribution in a proportion of 80:20 between state and corporate bonds of the investment category.
The proposed options are characterized by low volatility at the risk of capital "much lower than 4%".
"Investments […] do not represent a significant risk either for the binding of DAI or for the solvency of MakerDao", – says in the sentence.
At the time of writing, 79.6% of the vote was given for the second option, 7% for the first, 13.5% of MKR owners opposed the investment from the Treasury.

Voting The most popular will end on June 30 at 16:00 (UTC).
In the event of approval, the protocol will go beyond the cryptocurrency market and begin to receive income from traditional financial investments through the produced stablecoin.
Invested funds will be stored in a trust created in financial planning by a private group Monetalis from Germany.
Recall that in June, MakerDao suspended the operation of the landing platform of AAVE.
Read the FORKLOG Bitcoin News in our Telegram-cryptocurrency news, courses and analytics.